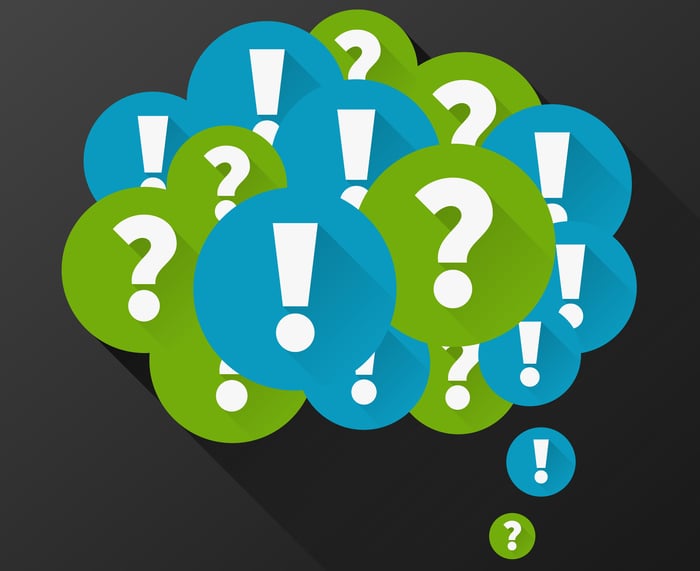 Deals have an uncanny way of stalling after the demo. When salespeople follow-up with prospects, they lead with the same old tired questions, "Have you made a decision? Where are you guys in the process of coming on board?"
The Challenge:
Several months ago we shared the post, Sales Demos: Where Deals Go to Die, to describe how and why deals stall after the demo. We point out the importance salespeople must place on working with prospects to identify the need behind the need, engage prospects at a higher level, and propose solutions that solve each customer's unique business challenge.
Pointing out how and why deals stall doesn't solve the problem, so in this post, let's take our concept to the next level.
The Scenario:
You've clearly identified the customer's need behind the need, and you've proposed a well targeted solution, but there are five people in the account who are involved in the decision (VP of Ops, CFO, and three mid-level managers). They're all depending on each other to collaborate on making the decision. Every time you call, there's little to no progress on moving things forward, and so we're back to the original problem: a stalled deal and a long sales cycle.
Reader Q&A:
Share your best practices in the comments section below. What can Sales and Marketing teams do to align strategy and tactics to keep deals moving through the sales process and shorten the sales cycle?
We look forward to your responses. Be sure to use this link to subscribe to the blog. In a couple of weeks, we'll share our step-by-step process for closing the sale. You won't want to miss it!