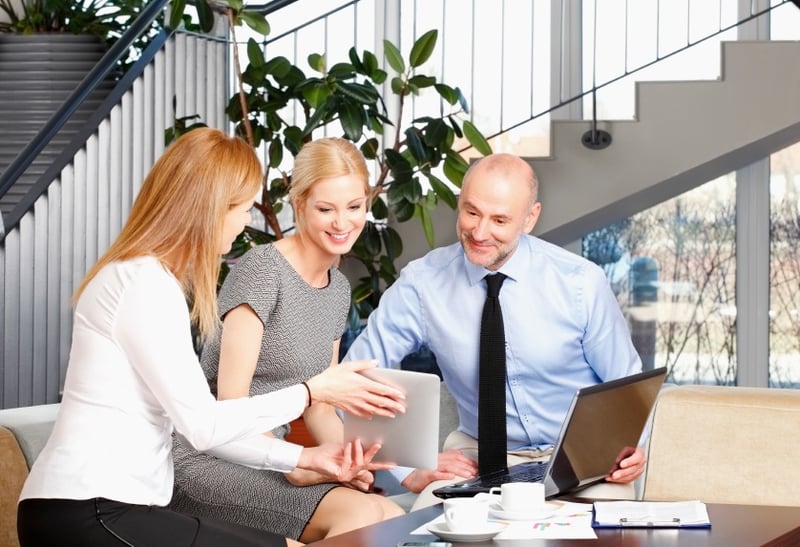 Fortune released it's list of Top 100 Companies to work for in 2013. Here's a quick look at the Top 5:
Google, Inc.
Google tops the list at #1 for the fourth time. What's their secret? It's about culture. Google says...
"It's really the people that make Google the kind of company it is. We hire people who are smart and determined, and we favor ability over experience."
Which get's me thinking, there's likely no greater challenge than the frustrations sales managers face in hiring great sales people. Does Google's philosophy apply to building a great sales team?
It's easy to see how "Smart" and "Determined" apply. But what about ability over experience?
Looking back at every sales interview I've been a part of, I'm not sure I can think of a single one where experience wasn't part of the primary discussion, and ultimately had the greatest impact on the hiring decision.
What do you think? Is hiring great sales people more about ability or experience?