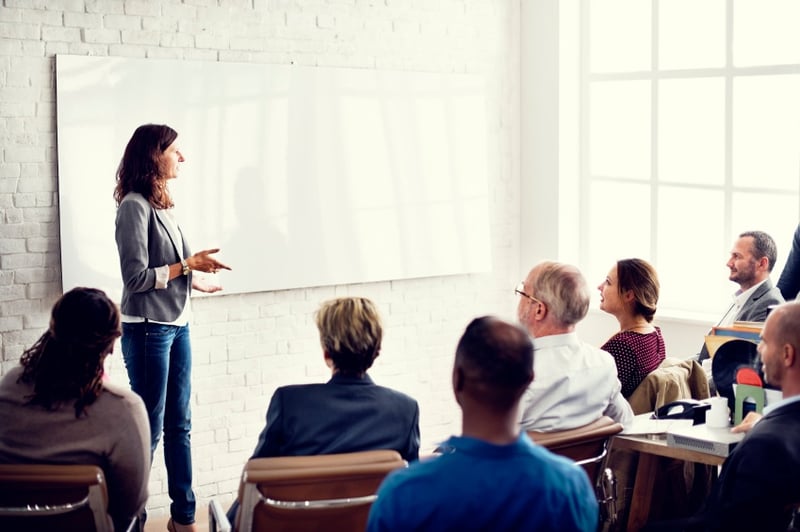 The best leaders are great because of the way they think. Extraordinary leaders separate themselves by the way they communicate what they are thinking. They have, the "Universal Edge," in that they understand their audience, and know how to make a connection.
Habits of Extraordinary Leaders
1. Carry a "Book of BIG Ideas"
Every time you have an idea, write it down... big or small, write it down. Once it's written down, you won't have to keep replaying it over-and-over again in your mind. You can shift your focus toward next steps and developing an execution plan.
2. Create Perspective
Extraordinary leaders have a unique ability to put things in perspective. These leaders assess situations, understand what others are thinking, and paint a picture of clarity and direction that captures hearts and minds.
3. Conversation Mapping
One of my mentors taught me to "have the conversation before you have the conversation." Map out the conversation in your mind, and think of every possible response. "If I say this, what are the possible responses?... and how would I respond to each of those responses?"
4. Self-Reflection
Usually on my drive home from work, my mind begins to reflect on my daily conversations and interactions. I think about the impact my thoughts, words, and behaviors made on the people around me. What did I do well? What will I do next time to make it even better? Are there issues where I might need to see things from a different perspective?
What are you doing to elevate your thinking? What steps are you taking to communicate more effectively?