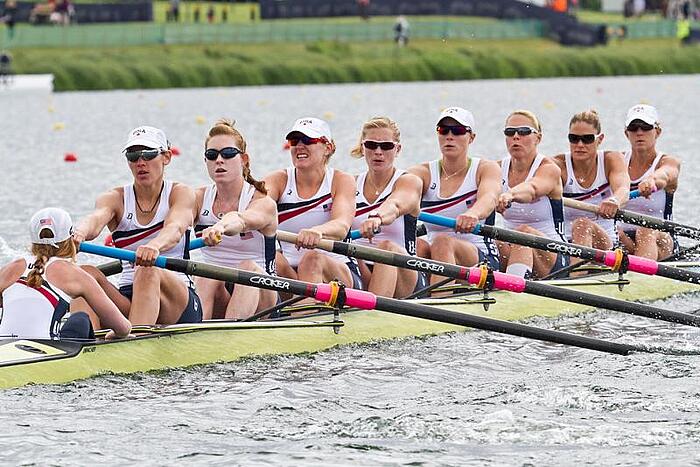 Both internal and external forces are driving the need for marketing to work more closely with sales. Here's list of five ways great marketing teams align to increase sales...
Efficiency Leads to Agility – Brand building and lead generation reduces prospecting time, shortens the sales cycle, and allows your team to quickly adjust when market changes require you to be nimble.
Buyer Personas and Buyer Behavior - Companies that target content to specific to the buyer can produce highly predictable results that ultimately lead to increased closing rates.
Selling In Competitive Situations – Market research improves your ability to prepare, customize, and position your products to differentiate yourself in competitive situations.
Launching New Products and Services – Speed up training on new products and services and accelerate your time to market.
Owning the Number – Marketing is playing a bigger role in qualifying leads and owning a portion of revenue responsibility.
More than ever before, great marketing teams take the approach of...
"We're in this together."
Share a success story on Sales and Marketing aligment. Join the conversation on Google Plus.
Image Source: Boothbay Register