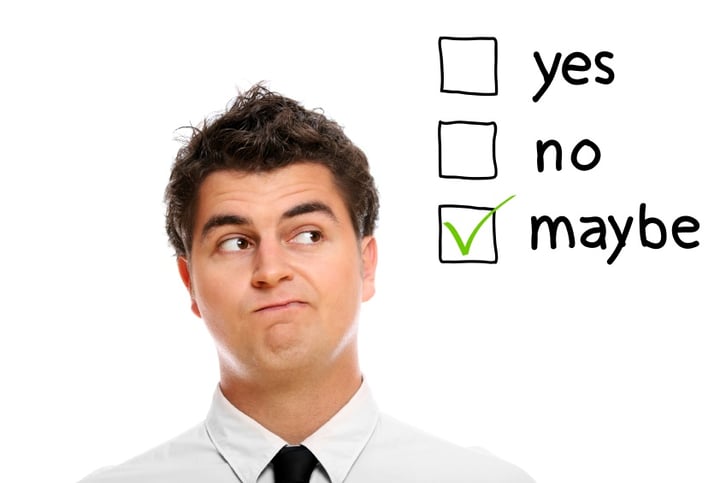 I've worked for bosses who hold polar opposite views on the issue of whether or not a manager should apologize. One believes that a manager should never apologize to their employees. The other makes it a practice to always apologize for mistakes.
Over the years, I've begun to solidify my views on the subject. Before I share my opinion…
What do you think… should leaders/managers apologize?
Image Source: Classes,Cases, and Chaos