What response do you get when you talk to your salespeople about "following the process"?
Follow the Process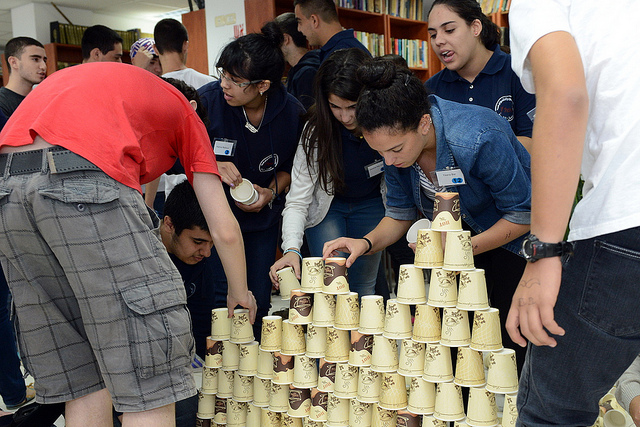 Let Me Do It My Way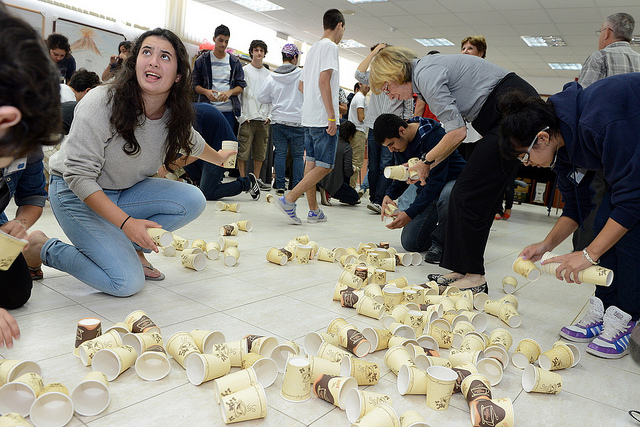 PROCESS: a systematic series of actions taken in order to achieve a particular result.
Processes have become hot lately. We see it in professional golf, in college football, and in sales talent management. Why? Because processes are proven to drive excellence, not only in sports, but in sales as well. When followed, they consistently lead to expected outcomes – with astonishing results:
RORY MCILROY: 2014 was a break out year for Rory Mcilroy, winning multiple professional golf majors in the same year. When asked what the key to his success was in 2014, Rory said simply "PROCESS" and "SPOT". He defined them as follows:
PROCESS: "With my long shots I just wanted to stick to my process and stick to making good decisions, making good swings"

SPOT: "I was just picking a spot on the green and trying to roll it over my spot."
Through the use of his own Processes, Rory joined Jack Nicklaus and Tiger Woods as the only three players in history to win multiple majors by the age of 25 or younger.
NICK SABAN: In college football no coach has dominated like Nick Saban over the past 12 years. Coach Saban has won 4 National Championships, at two different schools, in that time frame. When Coach Saban was asked last year what the key to his success was, he stated:
THE PROCESS: "Ignore the scoreboard, don't worry about winning, just focus on doing your job at the highest level, every single play, and the wins will follow".
Star quarterback AJ MacCarron said in an interview; "It's (THE PROCESS) a way of life around here. It's the way we play the game. It's the thought process behind everything." Implementing a process causes change, it's a mindset, and it's what winners do.
SALES PROCESS: CSO Insights stated that the best-in-class companies use a defined process to attain higher quota levels, higher win rates, and lower turnover amongst their team. A sales process can be defined as those documented end-to-end steps that lead to an increase in productivity. It provides the framework for each step in the sales cycle. A good process should include the following:
The customers buying process

Selling steps that align with the buying process

Verifiable outcomes that let the person know if they have been successful at a selling step

Job aides and tools that facilitate each processes' selling steps

A management system that measure and reinforces the process, as well as provides leaders insight per the probably of success
In Sales, like in Sports, processes are used to institutionalize best practices and increase the probability that your team will have success. If your team is not using a sales process today, you may have an opportunity to dramatically improve your teams performance by implementing one!
What do you think? Are sales results better when you follow the process or let people do it their own way?
Image Source: USETA