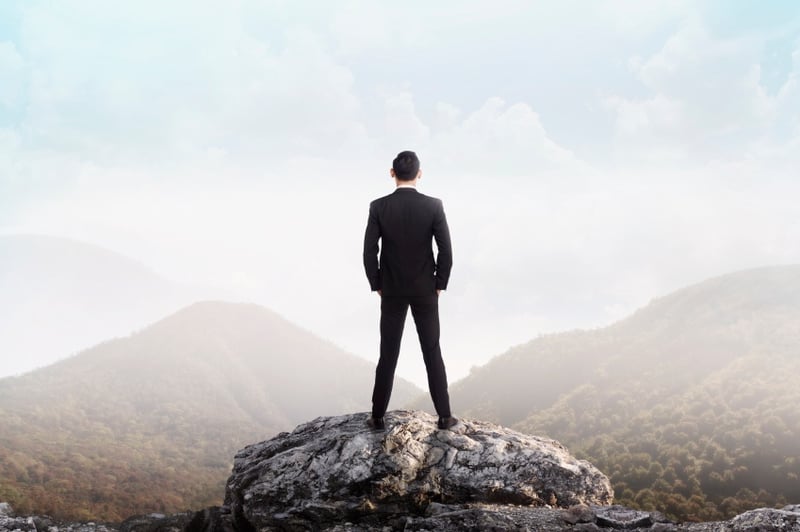 In 1973, WD-40 Company, Inc., went public. On that very first day the stock price increased by 61%. That's what I call an overnight success. Personally, I love WD-40 and have used it for all kinds of things. Between WD-40 and duct tape, I'm like MacGyver minus the awesome haircut.
Did you know the makers of WD-40 failed 39 times before successfully developing the formula? That's how WD-40 got its name, "Water Displacement - 40th Formula", because it took exactly 40 times to finally get the formula right. I know, MacGyver would've got it right the first time. The truth is overnight success is rarely overnight.
A Few Examples
Pandora radio was rejected over 300 times before getting a VC.
Rovio spent eight years developing unsuccessful games and almost went bankrupt before developing their 52nd game called Angry Birds.
"I made 5,127 prototypes of my vacuum before I got it right." James Dyson
"We call Snapple the overnight success story that took over two decades to happen." Leonard Mash (former CEO of Snapple)
Here's How to Become an Overnight Success
Persevere.
We often over estimate what we can accomplish in the short term and under estimate what we can accomplish in the long term. Expect it will take longer than you expect. Expect it will be harder than you expect. Expect it will cost more than you expect. Success comes not to those who never fail, but to those who fail and get back up again.
"Failure is only the opportunity to begin again more intelligently" Henry Ford
Lead.
Face hard truths. Tell hard truths. Lead through obstacles and win. Overnight success is a culmination of small wins. In order to win you must lead, in your niche, your industry, and your product space. Success follows the leader.
Details Matter.
Overnight success is a result of relentless focus on detail. Constantly review and refine. Grow and prune. If you let little details slide they can destroy you, your business, and your chance for success. Little foxes spoil the vine (Song of Solomon 2:15).
"Success is in the details." Steve Jobs
What are you waiting for? Start creating your overnight success today!