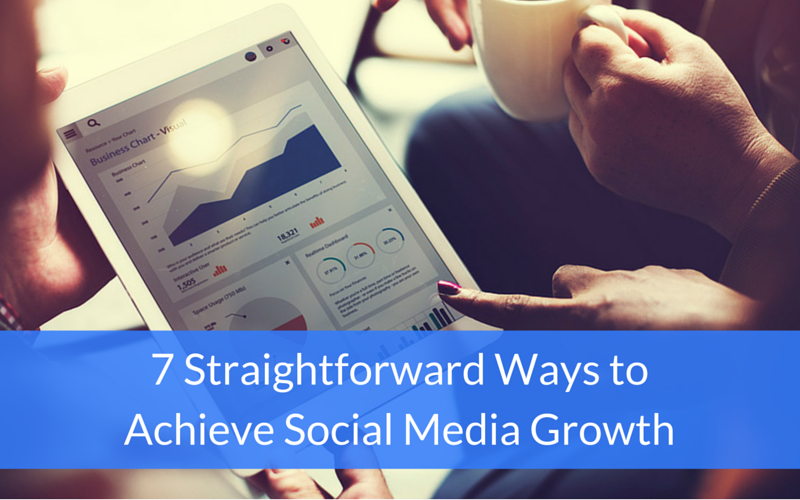 Growth on social media is becoming more and more challenging. As more people come online day after day, the amount of noise you have to cut through is multiplying. It's a challenge, but a challenge that you can overcome with the right plan and tactics.
Today I'm going to share with you seven ways that I've seen marketers achieve social media growth online. These tactics have been tried and tested by many and are consistently helping individuals and organizations develop an audience and grow a following that leads to meaningful results.
Here are a couple things that I find helpful for sustaining growth on social.