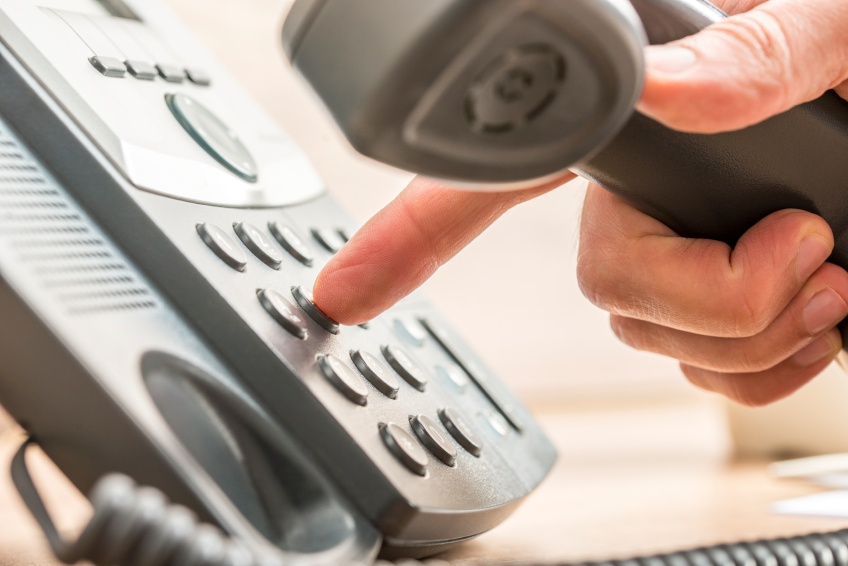 What brings grown men and women to their knees, often making them cry, cringe and gnash their teeth about sales?
Cold calling, my friends... You may know it by a nicer name – prospecting, screening, dialing for dollars, building a pipeline, hot knocking, profiling, warm calling, business development, inside sales or lead generation – but, strip away the hype and it is All.Just.Cold.Calling. You're contacting someone or a company by phone who should be interested in your product or service to bring them into the light of your product's awesomeness. And bring more cash into your pocket.
So let's make the process easier and more cash full for you. Here are my top tips to make fewer cold calls and take home more money for your efforts. By the way, there is still effort to this (hey, I can't do it for you!) but if you follow the tips, they will pay off handsomely for you.