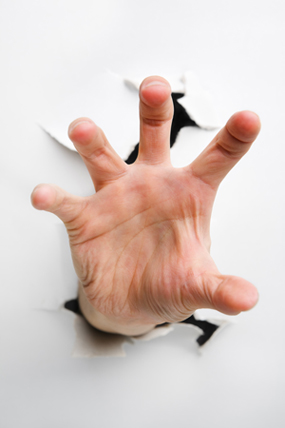 It is hard to deny the connection between leadership and power. Depending on your experience and perspective, one or more likely came to mind when you read those two words together.
Leaders have and can create power, and they can do it in a variety of ways. And yet power and leadership are strange bedfellows too. Because depending on your feelings about power, and the type of power you are thinking about, you could have very different feelings about the leadership that is attached to that power.
While the connections are many and the chance for commentary is vast, I want to highlight two ideas and contrast them. Often here my goal is to give you specific action steps to take; today my aim is different. I want you to reflect on what I am about to share and decide for yourself where that leaves you and what your next steps might be.
The time you spend reflecting on these ideas, and the actions you take might be the most important thing you could do as a leader right now.
Power Grabbed
When leaders think of their role as a noun, as a role or a title, they are often seduced into thinking that because of their leadership role, there is power available for the taking. The best case scenario of this mind set is one of a leader with good intention. This leader values the goals and mission of the team and because of their belief, wants others to see the value and be believers as well. They feel that the most expedient way to move towards that valuable mission is by leading from their position, being highly directive and expecting others to follow because it makes sense. I don't need to give you the worst case scenario, you've already formed it in your head. Whatever the intention, the result is an approach of trying to grab or gain power, and while this has its place (think a crisis situation), in the long term the power grab results in compliance at best. Followers by compliance will be less engaged and most easily willing to change their path and go in a different direction.