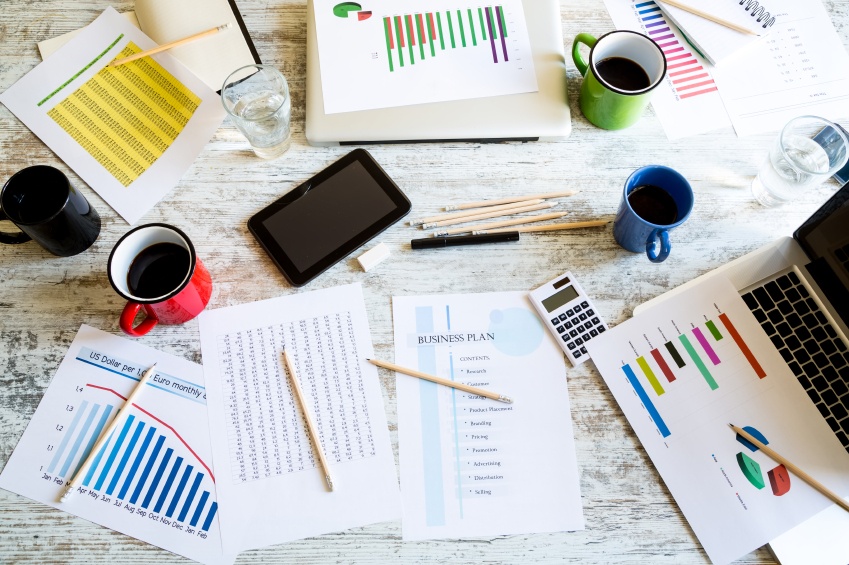 How many times a week should you be blogging? How many campaigns should you be running?
The answer is: it depends.
While some businesses insist on publishing posts every day of the week, others get the most value by scaling back to create more quality content.
Here are three questions to ask yourself to help determine how much marketing is enough for your business.