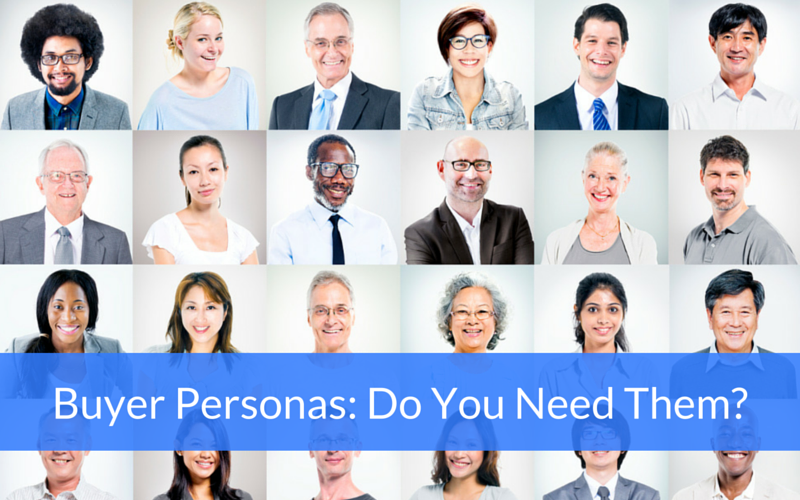 I was recently assigned a project of developing buyer personas for a new client we recently onboarded. It initially involved a lengthy discussion answering (seemingly) unnecessary and pointless questions about made-up people.
Where did they go to college?
Where do they live?
What are some hobbies they enjoy in their free time? Blah. Blah.