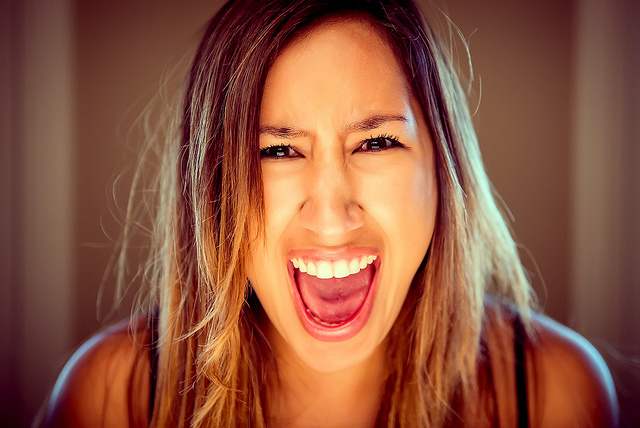 Losing a sale can be a painful experience. You identified your potential customer. Then you spent hours, days or weeks engaging the client. Finally, you proposed a solution. All these efforts consumed time and energy you could have spent with another potential customer who would have purchased from you. It just hurts (and costs!) to lose a sale. The best way to win your next deal, is to understand why you lost the last one. Here are three of the top reasons customers don't buy...
Lack of Trust
If you're in sales, you have to clearly understand you're in the business of trust. Customers want to be able to trust the person (and brand) they're buying from. If your prospects don't trust you, they won't buy from you. The biggest challenge with trust is the so-called fragility of trust. According to Roderick Kramer, a professor of organizational behavior at Stanford University, "trust is hard-won and easily lost." Work hard to build trust, protect that trust, and your chances of closing the deal improve greatly.
Wrong Decision Maker
You have a great solution, and you're presenting to the right company, but the person you're working with doesn't have the position, power or authority to purchase the product. Sometimes we get so excited about finally getting the appointment, we forget the importance of getting in front of the right person. We're caught up selling to the person who is willing to listen and lose sight of the reality that they don't make the decision. Throughout the customer engagement and presentation process always clarify the roles and the authority of the person you are presenting to. If they can't make the decision to purchase, ask them to help guide you to the person who can.
Status Quo
Your # 1 competitor is "the status quo". When I was selling software to small and medium sized businesses I learned that most of the sales I lost were not to my competitors, but to NO ONE. It wasn't that my customers didn't purchase from me, they didn't purchase anything from anyone. The decision not to purchase came after we clearly identified a need and the benefits of the solution. Your customers have multiple projects and competing priorities, which makes it easy to do nothing. As salespeople, we have to make sure our value proposition is compelling enough to persuade potential customers to action now, to view our solution as a top priority, and to embrace it as the best move for their business.
Learn three more reasons why potential customers don't buy and how to correct the problem.
How do you review lost deals to improve your chances of winning the next one? Join the conversation on Google Plus.
Image Source: KayBee07