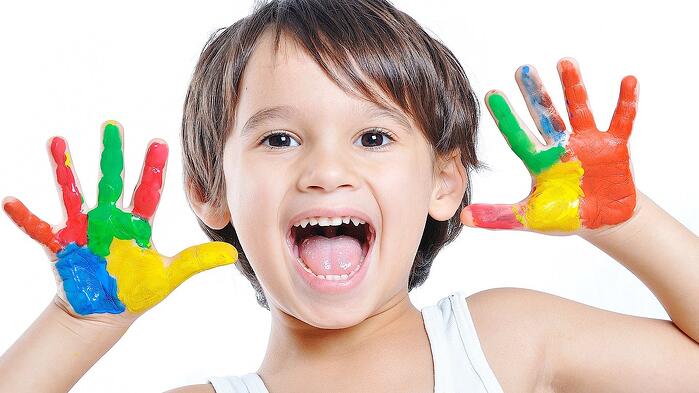 Companies that set out to change the game, do 10 things better than everyone else…
1. They build a marketing and lead generation strategy that changes conversations from, "I've never heard of you," to "I'm a part of your online community. I see you guys everywhere on social, and I was doing a search for companies who can help us with A, B, and C… and I found you on the front page of Google."
2. They hire salespeople who are (or are capable of becoming) industry experts, highly skilled at engaging interested prospects, and relentless about follow-up.
3. They create significant points of differentiation and are able to communicate those points effectively through the strategic alignment of sales, marketing, and service teams.
4. They keep their promises and build a reputation of trust, value, service, and quality.
5. They establish areas of excellence and stand out above the competition. They may be the fastest… most customizable… integrated… durable… affordable... etc.
6. They have easy to access sales tools and marketing resources that the sales team can easily find and deploy quickly in selling situations.
7. They listen to customer feedback, focus on product development, build scalable solutions that allow them to be nimble in a fast changing marketplace.
8. They place high a value on people development... leveraging business intelligence to learn, grow, and make better decisions.
9. They focus on client training as a retention strategy, knowing customers who understand how to use the product, are more likely to stay.
10. They create a culture of success, where veteran employees are the norm and new employees are surrounded by opportunity and ideas of all that is possible.
Add your game changing ideas. Join the discussion on Google Plus.
Image Source: 10 Little Fingers